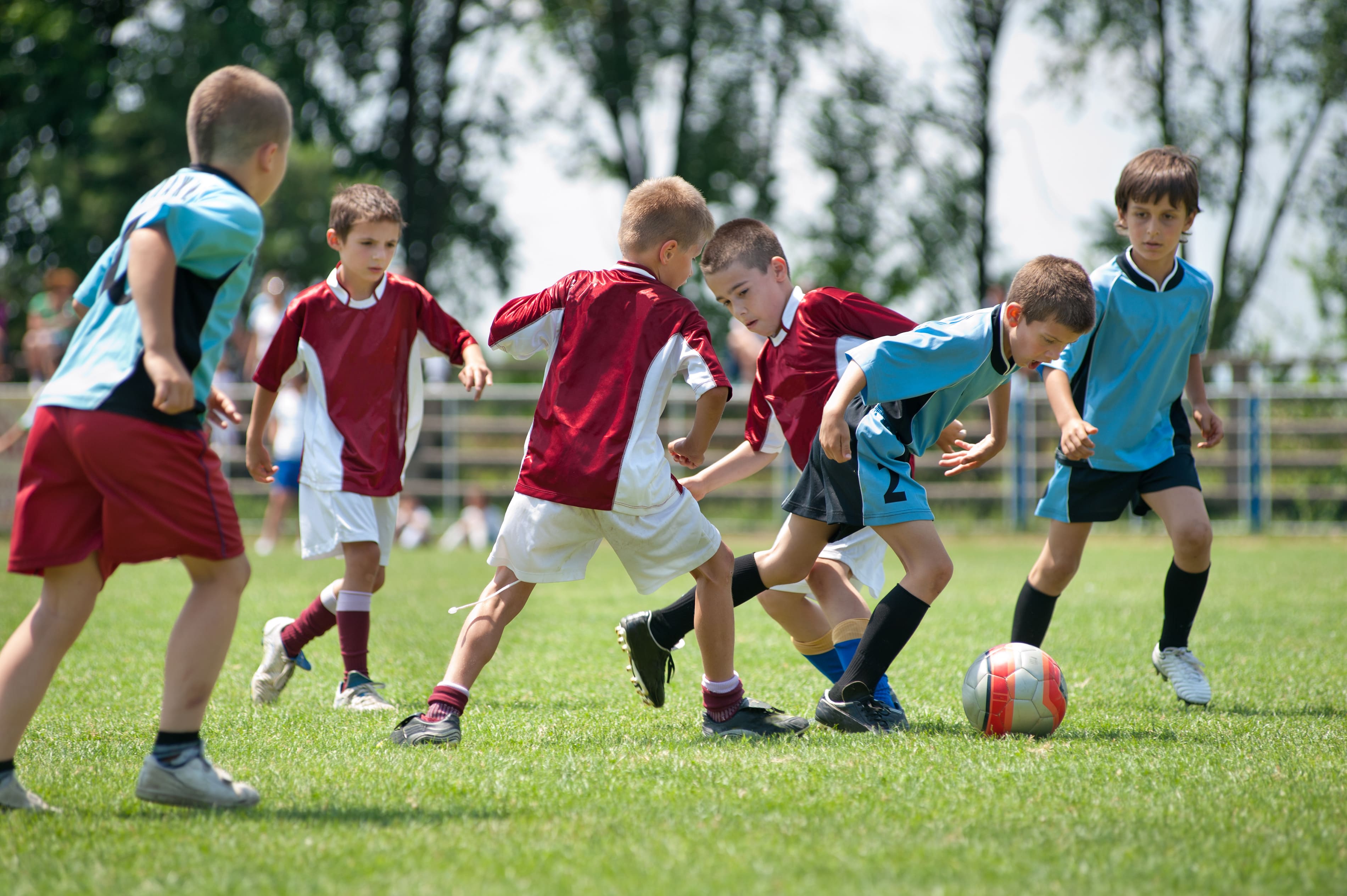 Challenge, Excite and Build Physical Skills
Regular physical activity is essential for your children's all-round health and wellbeing. It builds their strength and stamina and enables them to channel their energy positively.
Engaging in fun activities with others who share their enjoyment helps their social skills and add to their growing confidence. They learn to be team-players while improving their agility, co-ordination and skills.
Crucially, their sense of success will contribute to their mental health and alertness.
Multisports for Schools will give your children exceptional experiences of sporting activities that challenge, excite and build their physical skills. Rather than seeking the next Olympians, our goal is to demonstrate the benefits of sports for children for their mental, physical and educational development whatever their ability.
We do this in both mainstream and the SEND sectors, believing that every child can get fitter and enjoy sports.
Getting children excited at an early age
What gets children excited about sports at a very young age? We involve them in lively games that suit their attention span and ability. Children have lots of fun while improving their discipline and cooperation skills. The fitter they get, the more motivated they are to get better at new sports.
Proper qualified coaches who love their sports
Who better to teach your children than someone who enjoys the sessions as much as they do? Our qualified teachers and coaches, who all excel in their specialist fields, love sparking a passion for keeping physically active in young children and are great role models for budding sportspeople.
Available in school and after school
Why not let a specialist teacher teach your children sports and leave their class teachers to do what they are best at? You can book our sports and games sessions as part of your school's regular timetable, or as an extra-curricular activity in an after-school club.
Offering something for everyone
We offer all the most popular sports for children in schools including:
Our coaches and teachers are fantastic at teaching children to act co-operatively as a team so they achieve shared goals while having a lot of fun. Our inclusive approach teaches them the benefits of supporting each other.

We are flexible and able to slot into your school's curriculum. We also offer extra-curricular activities or design a programme to suit your school community's preferences drawing on the wide range of expertise of our coaches and teachers.
About us
Flexible and Affordable Extra Curricular Activities
Multisports for Schools was formed in 2019 to bring high quality teaching and coaching of a range of sporting activities to children from nursery to year 6. We teach sports within the school day and also in after-school clubs. Our main goal is to encourage children to enjoy participating in sports, gain skills and keep them committed to staying fit.
We've started offering sports for children in and out of school and plan to expand throughout the UK.
Our qualified and energetic coaches and teachers all excel in the sports they chose to teach. They are all DBS checked and certified in their chosen activities.
Everyone at Multisports for Schools shares a love of sports. We believe that fun and excitement along with challenge is the most effective way to develop and stretch young children's sporting skills. We make sure all children experience success on the path to being as fit as they can be, grow in confidence and willingness to have a go at any challenge.
Find out more in our brochure
The Team
Kieran Snooks
Multisports Specialist
Mark Holman
Specialist Football Coach
Holly Turner
Head Coach & Football coach
Clare Hudson
Dance & SEN Specialist Teacher
Ready to book?
Or have an enquiry?
Schools: Contact us here to discuss how we can deliver sports sessions at your school
Parents: Contact us to find out about your nearest after-school club